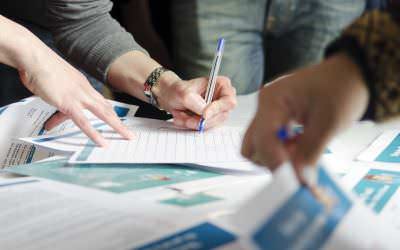 Why choose Us.
Reliable & Cost Effective Solution.
ACCESSYSTEM® aims always to provide a reliable & cost effective solution which is compatible with your existing or specified systems, with highest industry quality assurance standards.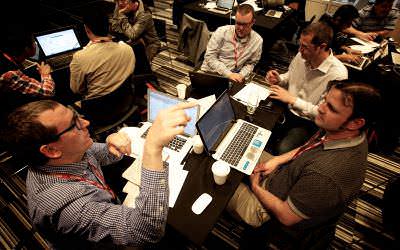 Our Mission.
ACCESSYSTEM® | IT Solution & Services.
ACCESSYSTEM® aims to lead the way to the future of IT, delivering technology around the industry with the fastest and most responsible ways of Managing Projects.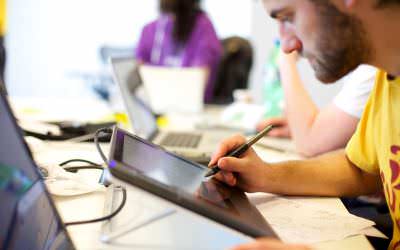 What we Do.
IT CONSULTING SERVICES.
IT OUTSOURCING SERVICES.
MANAGED IT SERVICES.
APPLICATION & WEB-DEVELOPMENT.
About

Complete IT Solutions & Service Provider.
ACCESSYSTEM® - IT Solution & Services is a comprehensive business solution provider in the field of Information Technology, providing complete IT Solution & Services from Infrastructure Design, System Integration to Development, Cloud Services, Web Services, Application Development, ERP & CRM etc. Head Office in Navi Mumbai - India we have grown to expand into the Gulf region ( GCC ), reaching cities such as Dubai, Abu Dhabi, Doha & Kuwait City. We have been delivering IT Solution & Services to our valuable Customer/Clients since years 2006.
Our dynamic team of Expert IT Professionals, Dedicated Engineers & Programmers, specialized in Outsourcing, Virtual IT Department, Managed IT Service, Cloud Services & Web Services, ACCESSYSTEM® - IT Solution & Services has managed to become a pioneer in the field of Cloud Services, Web Services & Application Development in Dubai. Our consistent and quality-driven business solutions have managed to swell the company's portfolio with over 350 successful projects and a number of retained clients. Aiming to provide IT Solution to Mid-Level Business to Enterprise Level Organization with cost effective and on time project delivery.